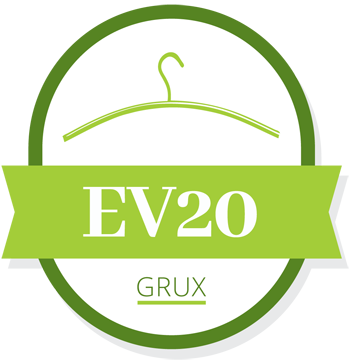 Software to manage your events
FunctionalityWhat can I do with EV20?
CREATES A NEW EVENT
The EV20 software allows you to create a new event by following a few easy steps.
EV20 is designed to meet all your needs; the multilingual software allows you to organize various events such as congresses, fairs, meetings, training courses, conferences and private events.
By logging in, you access the main panel, which allows you to create a new event from scratch and view the archive of previous events .
By selecting a "new event", the EV20 software will guide you in planning your event, helping you to choose dates and locations and display the exact location of events on your google map, It will guide you in the design of the program and in choosing the event related services (promotional material, furnishing, catering, support staff, etc.) as well as the management of your guests.
GUEST LISTS AND PERSONALIZED INVITATIONS
EV20 allows you to create new lists, import and export existing lists from csv and exl files, add new contacts and manage all guests with ease . List management is very flexible, you can change the information, move contacts to different lists and eventually delete them if needed.
The platform allows you to differentiate by type of guests and monitor the status of participants.
A link for each guest gives you the ability to create and send customized invitations.
BUDGET MANAGEMENT
Fundamental to the success of an event is to monitor costs to better manage the available budget.
EV20 differentiates the various costs by voice and allows the customer to control the expenses and calculate the total.
PROMOTION AND COMMUNICATION OF EVENT
Promotion and sponsorship of the event is integrated with the software itself. For each event, a public front-page is created containing all the data entered in the previous steps. The public page will be automatically linked to the social networks that you choose and is useful for the purpose of promoting and disseminating information.
The page is designed to fit all PC, tablet, and smart phone formats. There is also the possibility to create your own "business card" by choosing from two types of free graphics (this option is available in all our packages, including, including the single event) ) Those wishing to create a personalized and ad hoc graphic line can also choose from more than 1000 graphics available at the Gruxeventi Company.